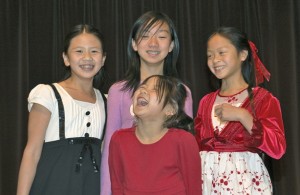 I have many exciting plans for music education, and in position of MTNA President, there are a number of projects I will work to promote.
Advocate for music teaching and for music teachers at all levels and in all settings
Celebrate—and publicize!—the success of existing programs
Enlarge opportunities for young teachers to become involved in MTNA
Develop new grass-roots programs to serve the needs of 21st century students and families
Ensure a role for popular music and improvisation in MTNA programs
Expand our communications strategy to make greater use of social media
Look for increased efficiencies to make our volunteer work load less time-consuming
Provide increased support and development opportunities for local MTNA leaders
Utilize technology to expand the role of music teaching
Increase member engagement
I would love to hear your thoughts! Where is MTNA strong? What could it do even better?
Please leave a comment below…