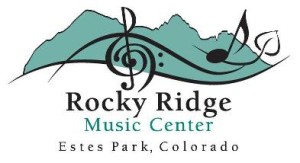 I'm a firm believer in taking on creative challenges at any age, including mine. I think it keeps you fresh, helps you learn new skills and builds forward thinking. So I'm going to follow my own advice.
I am proud and honored to inform you that I will be joining the faculty of the Rocky Ridge Music Center Adult Piano Seminar, for two sessions from May 30-June 7, 2015. I will be teaching lessons, giving masterclasses, a lecture on J.S. Bach's Chromatic Fantasy and Fugue, and offering a multi-part series of talks on "Fundamentals of Basic Piano Technique".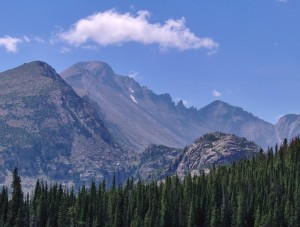 Rocky Ridge is an extraordinary place. It is one of the oldest summer music programs in the country, located in the lovely Colorado Rockies at the foot of Longs Peak. Its natural beauty inspires even more artistic music making.
Amateur aficionados of the piano, piano teachers and college or conservatory students will all benefit from this program. I hope you'll consider joining me!
Click here for more information, including an online application page.