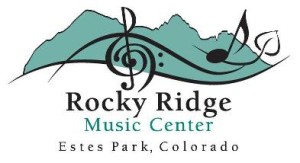 I am excited to share that SoYoung Lee, Executive and Music Director of the Rocky Ridge Music Camp, has announced that scholarships are available for the Rocky Ridge Adult Piano Seminar. I will be teaching at the Adult Seminar at Rocky Ridge for two sessions from May 30-June 7, 2015.
Attending students will have the opportunity to take private lessons with me and perform in Masterclasses. I will be giving a lecture on J.S. Bach's Chromatic Fantasy and Fugue and offering a multi-part series of talks on "Fundamentals of Basic Piano Technique".
If you would like to know more, or want to inquire about scholarship availability, please send me a message.