It's been a hectic Spring! Many exciting performances by my students and of course lots of behind-the-scenes work by me. The Music Teachers National Association Conference in Las Vegas was wonderful, my "high-tech" masterclass there a big success, according to the evaluations. But I admit it: I'm behind. Let's get caught up!
Music Lessons Improve Children's Brains
Music teachers know this already but families, school administrators and politicians need to be reminded.
Everyone knows if I lift five-pound, ten-pound, fifteen-pound weights, my biceps will get bigger. The same is true for the brain. We shouldn't be surprised we can train the brain."
Researchers at the University of Vermont College of Medicine analyzed the brain scans of 232 children aged six-eighteen. They looked particularly for signs of accelerated brain development in those kids who studied a musical instrument.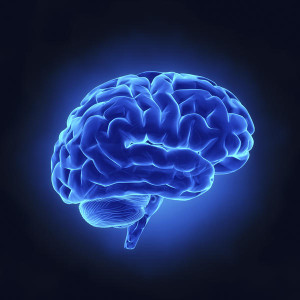 According to James Hudziak, director of the Vermont Center for Children, Youth and Families and a professor of psychiatry at the University of Vermont, they found it. "…the more a child trained on an instrument, it accelerated cortical organization in attention skill, anxiety management and emotional control."
Much of this group's previous research had focused on issues of depression, aggression and attention problems. But not this time. "I wanted to look at positive things, what we believe benefits child development," said Hudziak. "What I was surprised by was the emotional regulatory regions. Everyone knows if I lift five-pound, ten-pound, fifteen-pound weights, my biceps will get bigger. The same is true for the brain. We shouldn't be surprised we can train the brain."
On a charming side note, Dr. Hudziak reports that he has started taking viola lessons himself, at the age of 56. He describes his skills in this area as "horrible."