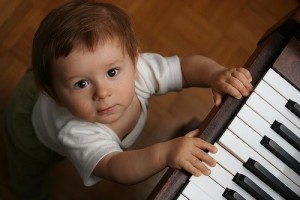 My run for the presidency of the Music Teachers National Association has been an adventure. Today is the last opportunity to vote, and it's been a positive experience. I've learned a lot.
To those of you who have voted for me: thank you! For those of you who are supporting my opponent, thank you, too. I appreciate everyone's commitment to the important mission of MTNA.
To me, one of the most valuable aspects has been the interactions with my blog readers. I've enjoyed the feedback and your fresh and creative ideas. Win or lose, I plan on continuing a dialogue on the important issues that affect all of us.
Thanks for all each of you does for music, for children and for the future of music in the United States.
See you in Vegas!